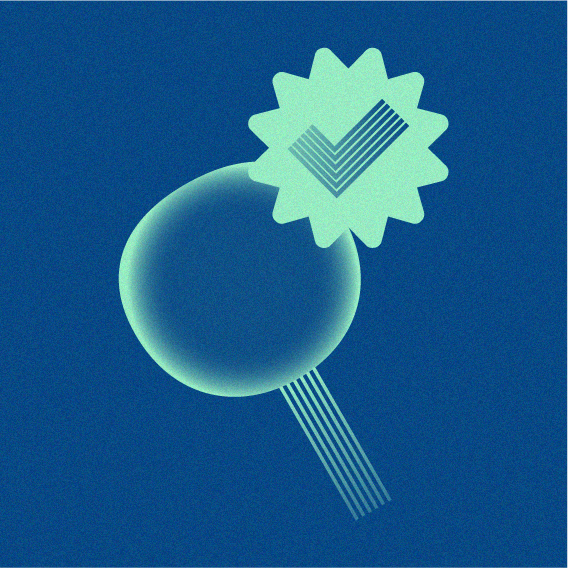 You can buy as many as you like.
Subscribe in 5 minutes
 Secure payment by CB
Financing of the Andro-switch project
Becoming a member now helps us to :
Your investment carries the risk of losing all of the capital invested and has a low liquidity (potential reimbursement of your shares in 5 years). The capital invested will be entirely dedicated to financing innovations in male and testicular contraception and the company's operating costs. However, there is no risk of losing more money than you invested!